Welcome to my page!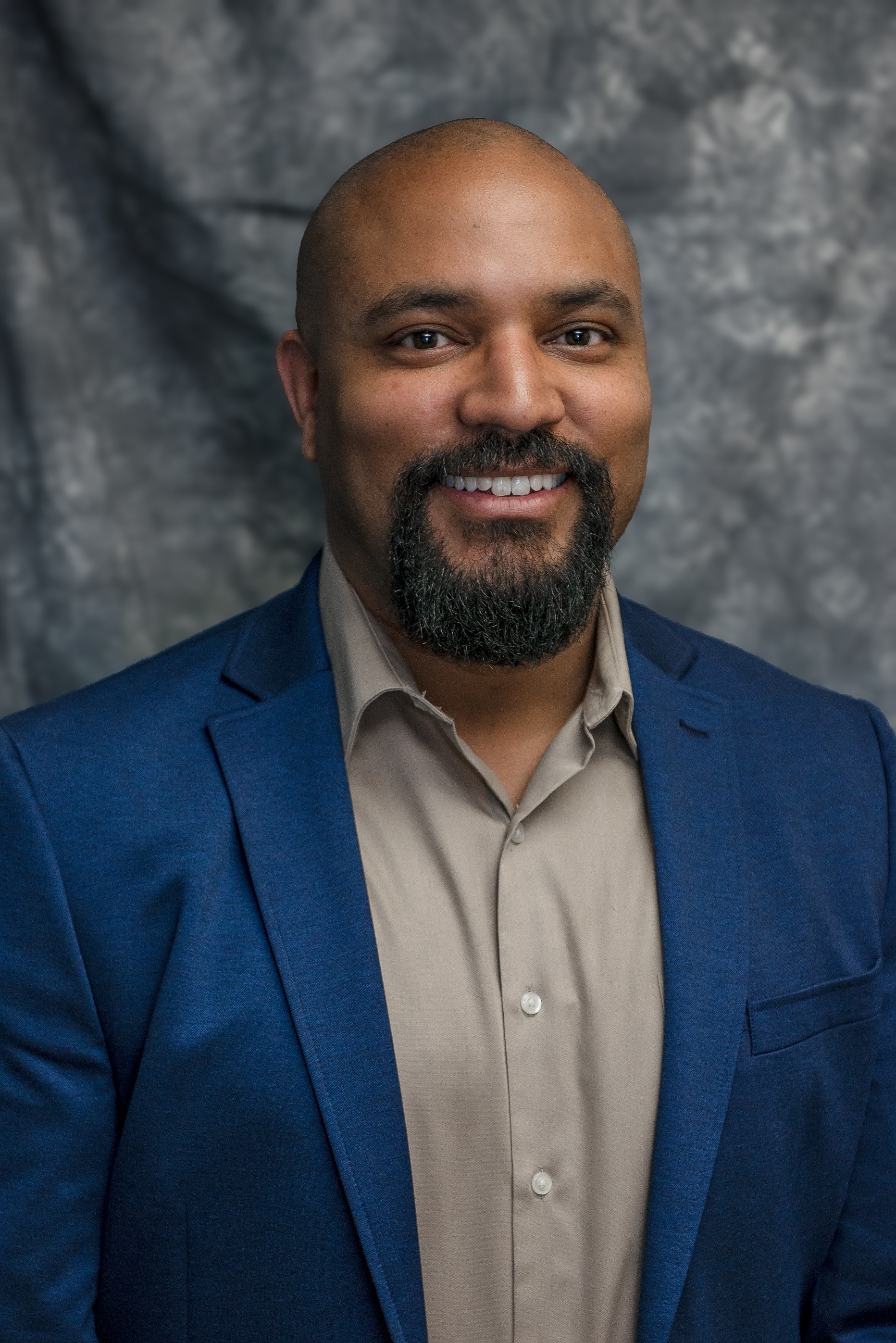 Vision: To Transform Buying and Selling…One Client at a time
Mission: SERVE you with INTEGRITY & EXCELLENCE…"ONE STOP SHOPPING" for all your real estate needs...REAL ESTATE MADE SIMPLE!
The first thing you need to know is we are different...in a good way. Many of our clients have shared horror stories about their previous home buying/selling experiences that, unfortunately, has earned our industry it's due reputation. We want to change that...one client at a time. We will LISTEN to your needs, keep you INFORMED every step of the way, and SOLVE PROBLEMS as they arise. When it is all said and done, you will be shouting our mantra...REAL ESTATE MADE SIMPLE! Thank you for your trust.